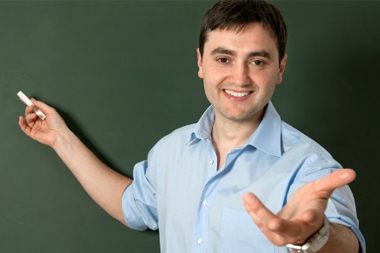 *We have a mission to help as many students as possible achieve their maximum potential. As an introduction to our service we would like to offer you 50% off your first tutorial. Offer is only available to new clients of In Home Tutors and can not be combined with any other offers.
Maths Tutoring
Discover how our tailored Maths tutoring can help you improve your results?
Learn More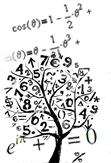 EnglishTutoring
Like to improve your English results at school.
Learn More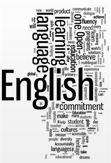 Selective School Preparation
Our program is designed to give you the edge.
Learn More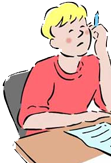 Testimonials
No items found.
Attention Teachers - Request an information pack on becoming a In Home Tutor.
In Home Tutors PO Box 464 Fairy Meadow NSW 2519 Parents/Students Hotline: 0416 222 636